From Coconino County Emergency Management
DO NOT COPY OR SCREENSHOT THIS POST TO ANY OTHER SOURCE! THIS IS COPYRIGHTED MATERIAL AND DOING SO WILL REVOKE YOUR ACCESS DUE TO TOS VIOLATION. LEGAL ACTION MAY RESULT. REPORT VIOLATIONS TO BreakingNews@Flagscanner.com.
The Coconino County Sheriff's Office and Coconino County Emergency Management announce the creation of evacuation zones in Coconino County.  In an effort to further enhance emergency messaging to the public, the evacuation zones focus on neighborhoods, communities, and residential areas throughout the county.
Using pre-identified zones, this project enhances the existing Ready, Set, Go Program and was developed with area partners to enhance pre-evacuations and evacuation messaging.  
In the wake of the fast-moving 2022 fire season and the need for rapid evacuations, we have reviewed our procedures and have enhanced our process for delivering emergency messaging.  It is essential for us to geographically identify the exact areas to be notified, and this new process will further enhance the overall efficiency of evacuations and re-entry.  
Interactive map can be found at www.coconino.az.gov/evacmap or by scanning the QR code below. Located at the website are downloadable maps for each zone and citizens are encouraged to save this information by phone or by printing the available resources.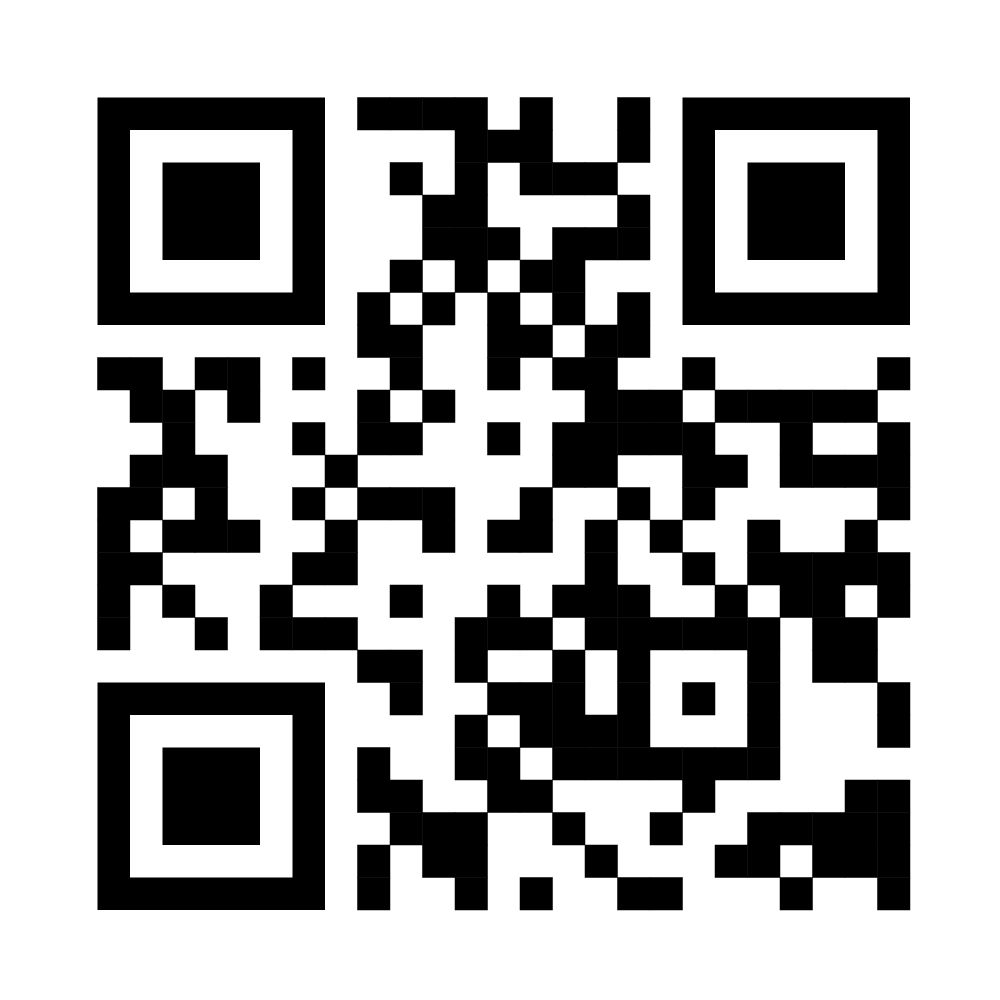 (Visited 41 times, 1 visits today)